Headwear
Custom design or Off the Shelf
Choose from our range of headwear options of custom design and manufacture or off the shelf.
Custom Design
What am I looking at?
Endless possibilities
We created this cap to showcase the increased branding opportunities when you custom design. We incorporated a variety of options so that you can compare them when custom designing your own pieces. This cap is an illustration of what can be done when custom designing apparel and headwear.
Check out just some of your options.
---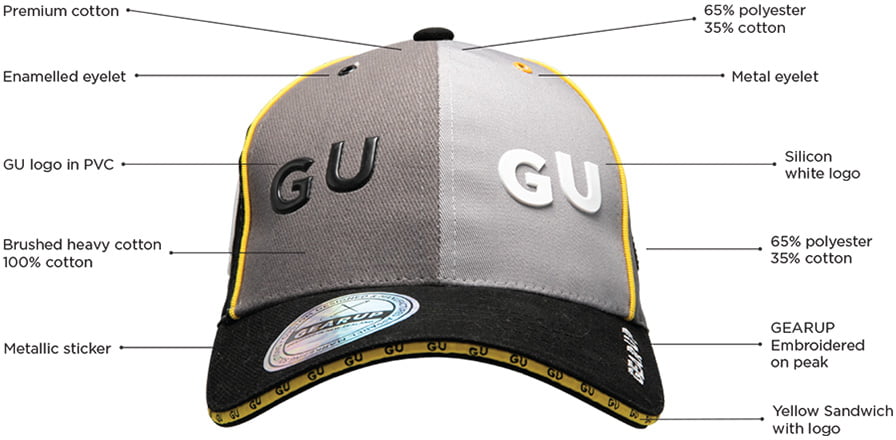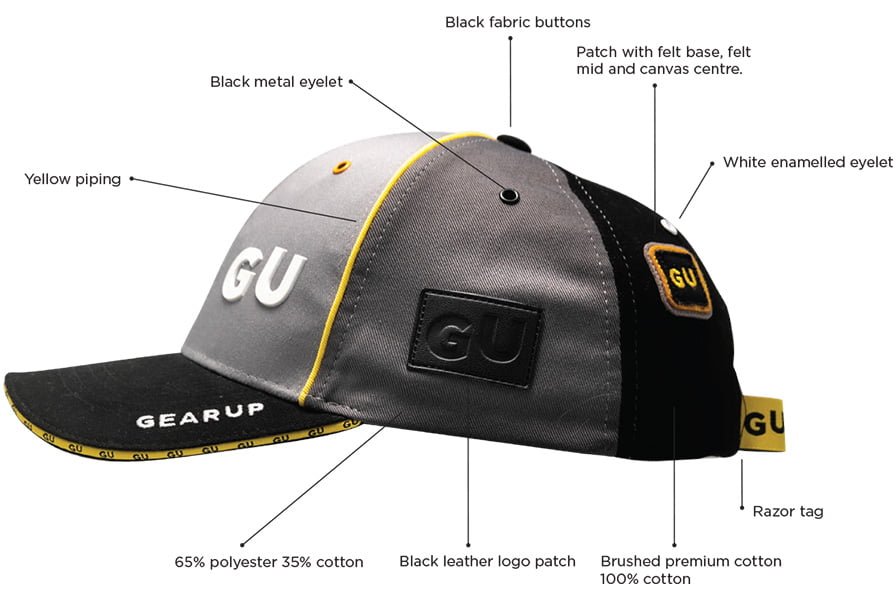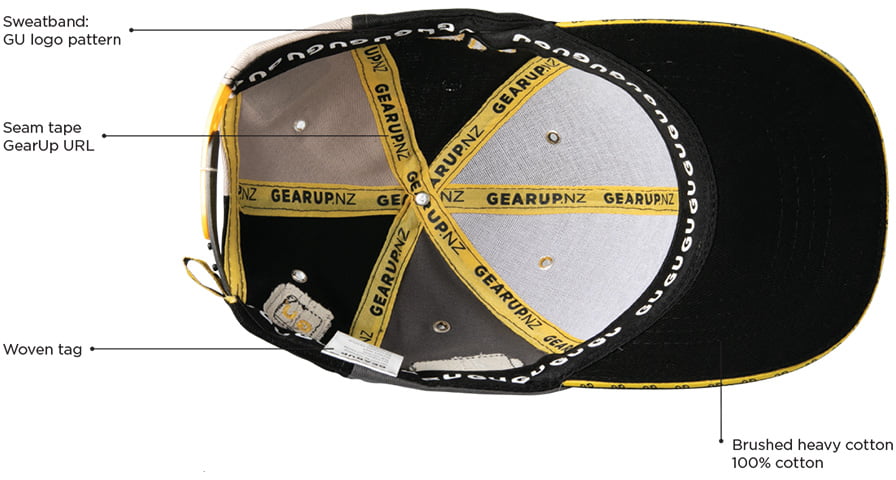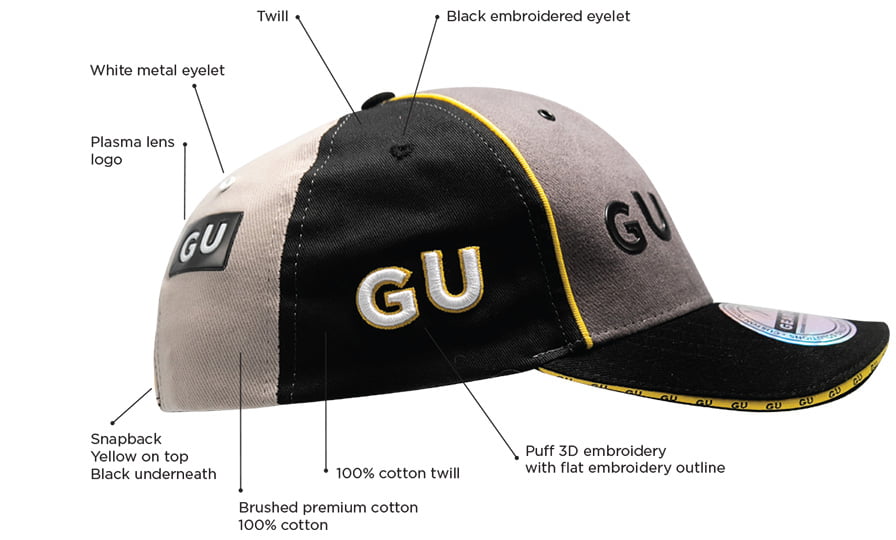 Want to know how our caps will feel before ordering in bulk for your brand?
---
Minimum Order Quantity: 144 units per design.
Branding options: Endless.
Delivery time: Please allow 4 weeks for a physical sample from confirmed digital design. 4 weeks to manufacture the headwear from confirmed order, and the standard shipping time is 4 weeks, however, due to current global shipping issues please allow up to an additional 4-6 weeks.
---
Off the Shelf
Quick turnaround, when time is of the essence.
Check out the catalogue options below or contact us with a brief of what you are looking for and we will send you options.
Minimum Order Quantity: 1.
Branding options: Embroidery or Screen Printing.
Delivery time: Around 2 weeks.